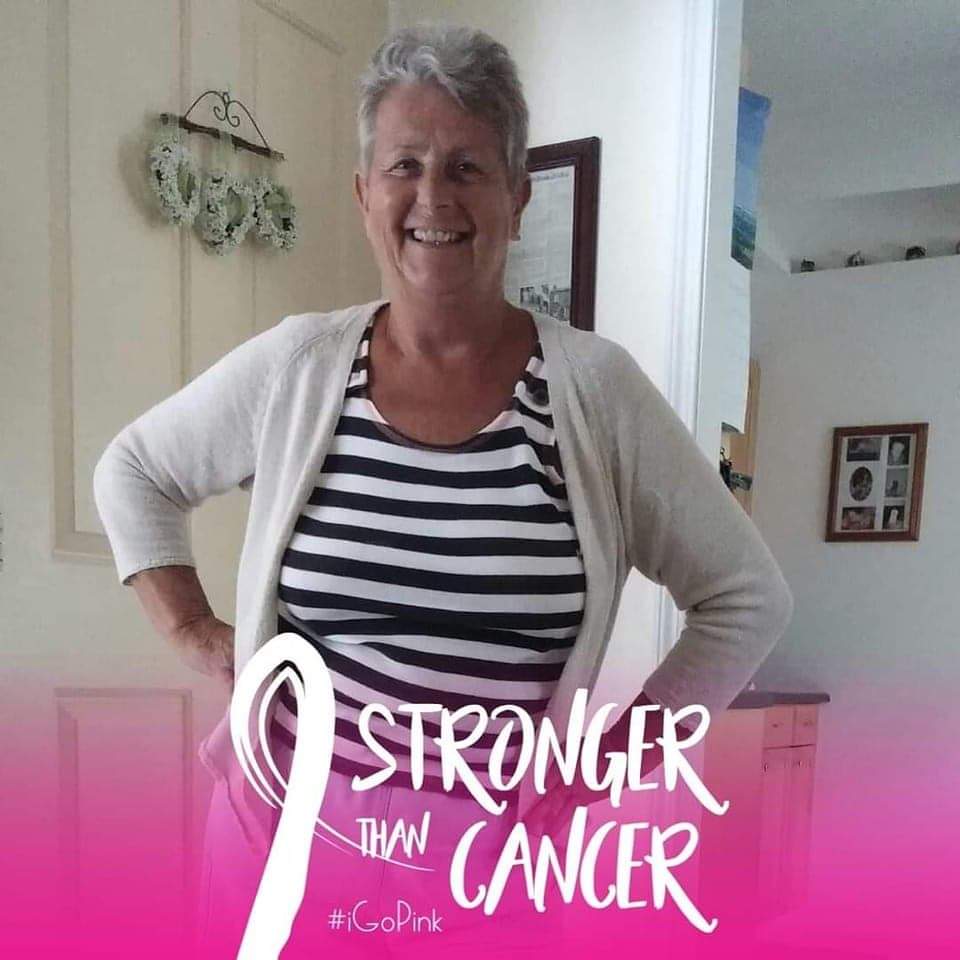 Our mom, wife, sister, Nanny and friend, Lynn Cox lost her final battle to lung cancer on October 29th 2021. She was our world.
We were familiar with Abraham House but never realized that someday we would need them. Mom was hospitalized for pneumonia a couple of weeks prior and once Hospice came in we reached out to Gina Ciaccia, mind you on a Saturday. Within a few days she was moved to The Rome Abraham House.
We would have never got through mom's last couple of days without Gina and her amazing staff. When mom arrived her face lit up. She said "it's so lovely here" She arrived on a Wednesday afternoon and that Friday night she peacefully passed with all of us by her side holding her hand.
They kept stressing "our home is your home" and they truly meant and showed us that. From a support chat in the kitchen to simply helping us understand what to expect in an honest and supportive way. We can't thank them enough. Forever grateful 🙏
Thank you. Thank you. Thank you.
Ted Cox, Kim and Olivia Tobiasz, and Jeff and Tracey Lee. ❤️