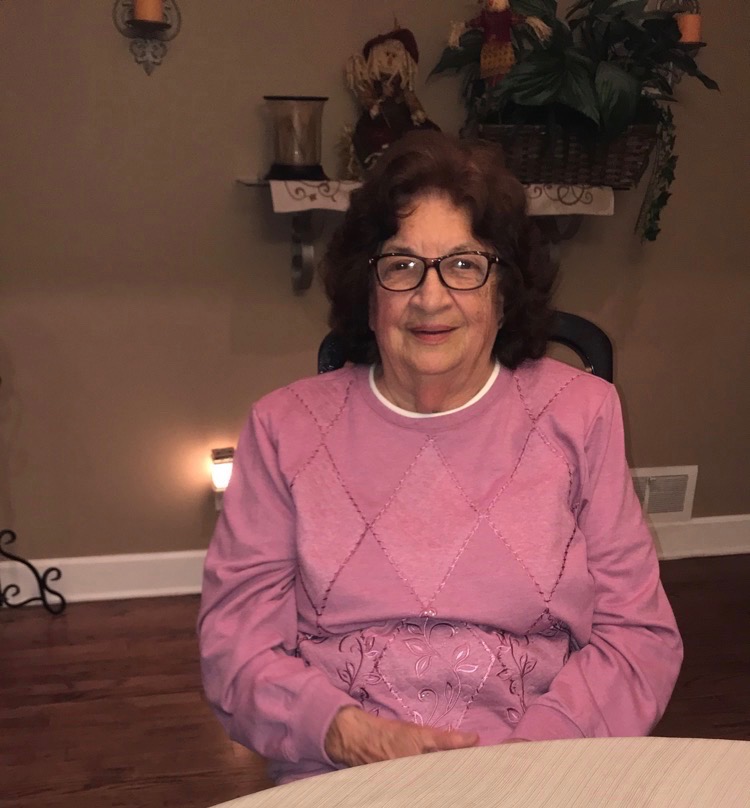 Nonna's story- Liberty Danti
My mom was a very caring and unselfish parent and grandparent. She arrived at the Abraham House in October 2019 from Upstate Hospital. As soon as we pulled in, she reminisced about back in the day when "wealthy widows" were the only people allowed to go to the then, "Rome Home." From that moment, she felt honored to be at the Abraham House!
Upon arrival, my mother picked the beautiful, freshly painted and decorated pink bedroom. The stretcher she arrived in could not make the turn into the room so the staff and administrators took it upon themselves to take her out of the stretcher and put her in a wheelchair, all so she could have the room that she wanted. The staff and administrators at the Abraham House went beyond to make her happy and comfortable during her time here; whether that was always having her favorite snack or Popsicle on hand, or just spending quality time with her. This is exactly what the Abraham House is all about! They were always very accommodating and treated everyone like family!
Having to visit someone in comfort care is never easy but the staff made it stress free and allowed us to spend special time with our mother/grandmother that we will always cherish.
Daughter Mary Smith & The Danti Family