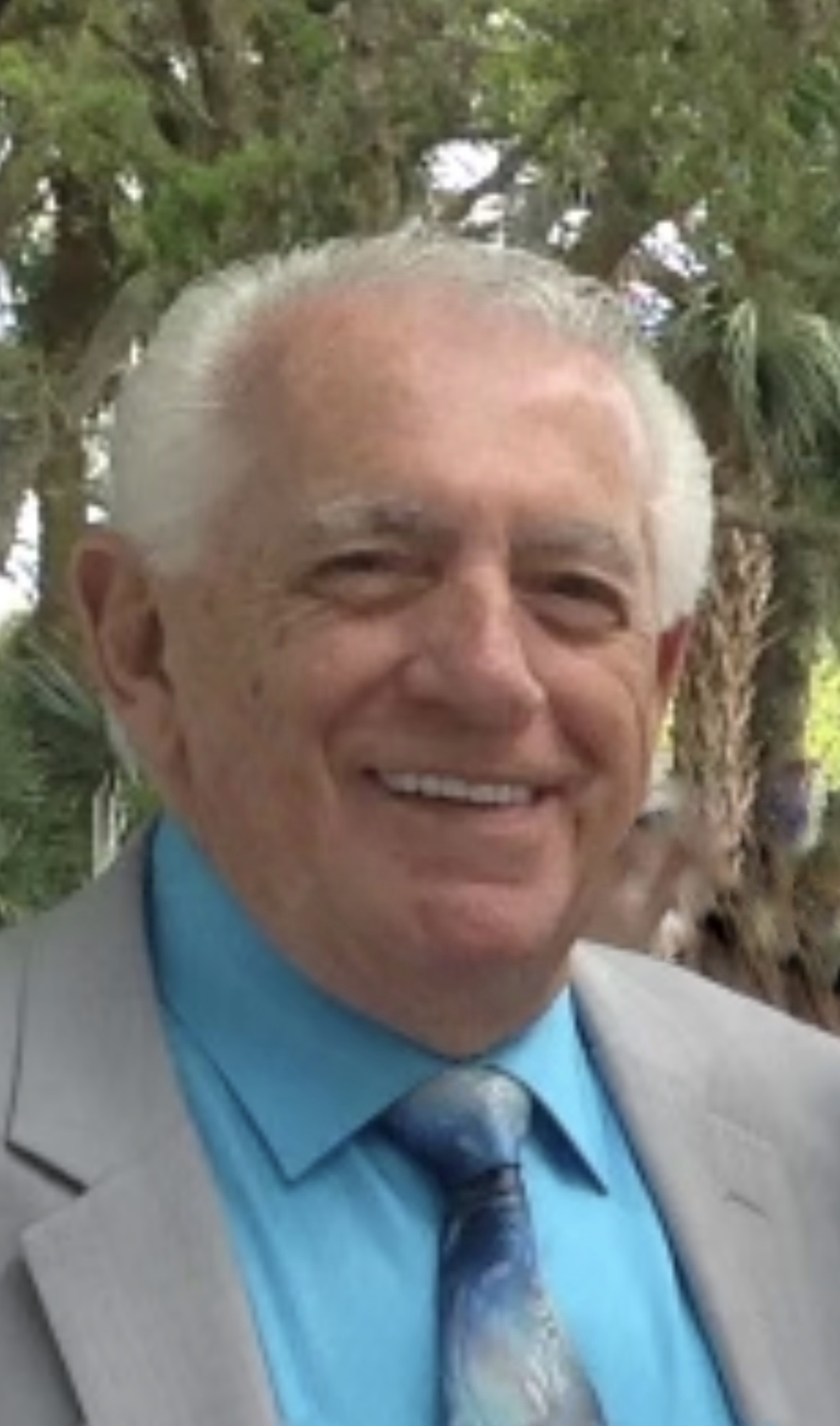 In January 2022, as our father's health was quickly deteriorating, our family was faced with the difficult decision to move him to the Abraham House.  Unfortunately we were not able to provide the care he needed at home and the Abraham House would prove to be the best choice, not only for dad, but for the family, as well.
The staff quickly made our family feel at home.  We were able to relax in the living room, make a cup of coffee or something to eat in the kitchen and sit and watch some old Dean Martin roasts with dad.  The Abraham House allowed us the opportunity to spend quality time with dad.  It allowed for family and friends to be able to come and visit with their brother, uncle and friend, to say their goodbyes and have a final laugh.
The caretakers truly have a special calling and were outstanding in their care.  They showed great compassion to our dad and our family.  They were quick to answer any questions we had, made our dad as comfortable as possible, and gave a hug when we needed it.  When we met them they were caretakers, but they quickly became more like family.
It's been a difficult year, but the staff continues to check in our family.  We will always be grateful for the compassion, love and support the caretakers and staff showed our dad and our family.
The Critelli Family