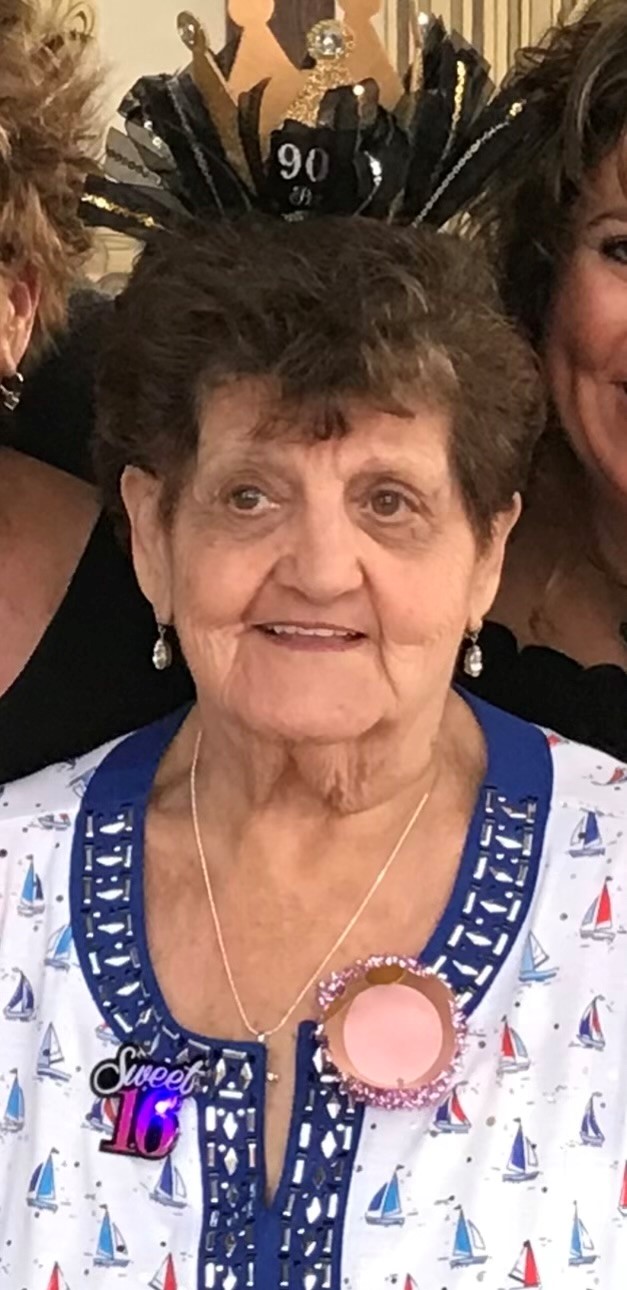 Abraham House:  A loving family that you didn't know you had and needed at such a critical time. 
Carrie and I wanted the best for our grandmother (Nonnie). Wanted her to feel comfortable, loved and cared for in a home-like setting. 
Our grandmother stayed at the house for about 3 months. During this time, she became family to the caretakers who listened to her, sat with her, cooked for her, provided her dignity in the last couple months of her life. The caregivers not only provided care and comfort for Nonnie, but they also did the same for us and the entire family.
Everyone who got to know her, loved her, and experienced the strong wit and charm she often expressed.
Our hearts and minds were at peace knowing she was under their roof. The Abraham House will always hold a special place in our hearts and in our lives. 
Lisa Pavia and Carrie Klepadlo, granddaughters of Augustine DeCarlis