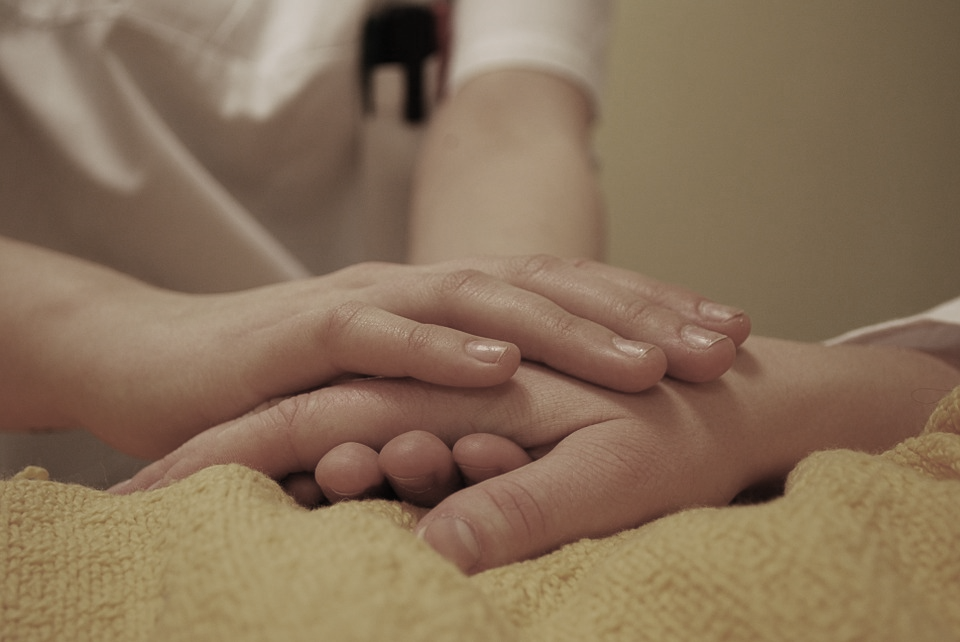 As the spread of COVID-19 has reached pandemic levels, we have been thinking of our Abraham House core values: dignity, respect, and compassion. Our values put others before self, and put the well being of our terminally ill guests above all else. Our guests and our families remain at the center of our focus, but in order to provide them with the excellence they deserve, the health and safety of our staff must also be a top priority.
We've all been thrust into challenging and uncertain circumstances. Daily we are navigating through obstacles that we've not faced before. Here at Abraham House, we've put more strict guidelines in place regarding visitation in order to limit the traffic through our homes yet still allow our families to spend precious and already limited time with their loved ones. We are being vigilant in regards to visitors recent health and travel history. We are asking all potential visitors to exercise social conscience for the greater good. We are also taking additional safety measures to monitor our staff upon arrival and limit their exposure within the workplace.
Until further notice, we are not welcoming any nonessential volunteers or nursing students in house. Our thrift store has also been temporarily yet indefinitely closed. We will resume normal activities once the outbreak is under control. In the meantime, we urge our well meaning volunteers to stay home and take care of themselves. As this virus evolves, so will our precautionary measures. As long as it's possible, we intend to operate through this pandemic to serve those who vitally need hospice care.
Gina Ciaccia
Executive Director
Kim Todd
Assistant Director